The 30th CAF in the eyes of the international participants
来源:西部网 2023-09-26 14:36
At this year's China Yangling Agricultural High-Tech Fair, there are many international participants who can speak fluent Chinese. During this fair, which is a highly valuable platform in various aspects, they seek business opportunities and help promote international cooperation in the agricultural field to a new level.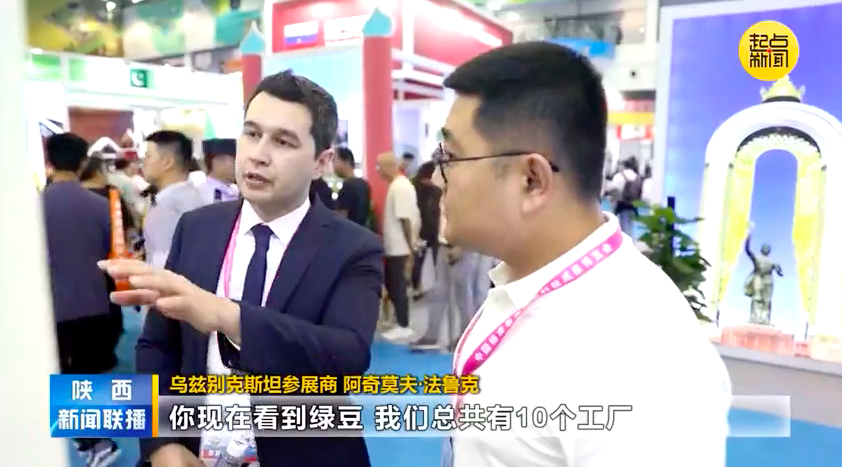 At the International Agricultural Exchange and Cooperation Pavilion of this year's CAF, an exhibitor from Uzbekistan introduced the mung beans from his country in fluent Chinese.
"We have a total of 10 factories back in Uzbekistan, and we also have our own land. We plant and further process this mung bean all by ourselves." 
Uzbekistan is the guest country of honor at this year's CAF. The agricultural products, dried fruits, handicrafts and other products exhibited in the National Pavilion of Uzbekistan attracted many merchants.
"We hope to introduce our agricultural products to Chinese friends and, in turn, bring the core agricultural technology of China to Uzbekistan."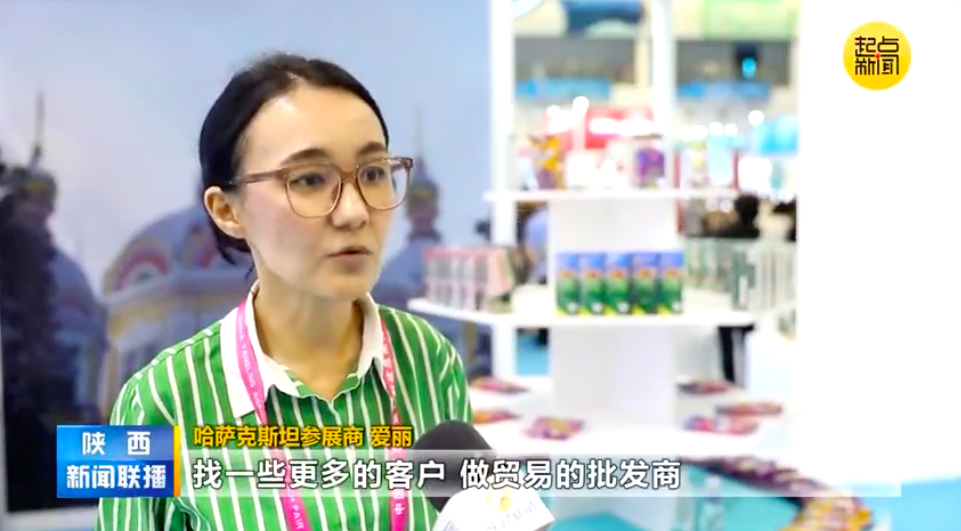 An exhibitor from Kazakhstan, who is also engaging in the export of agricultural products, shared, "Our company's agricultural products have been in the Chinese market for around five years, and the China-Europe freight trains have facilitated the transportation of goods between the two countries. China is a big market for us. Through the CAF, we want to showcase our country's products and find more wholesalers for trade."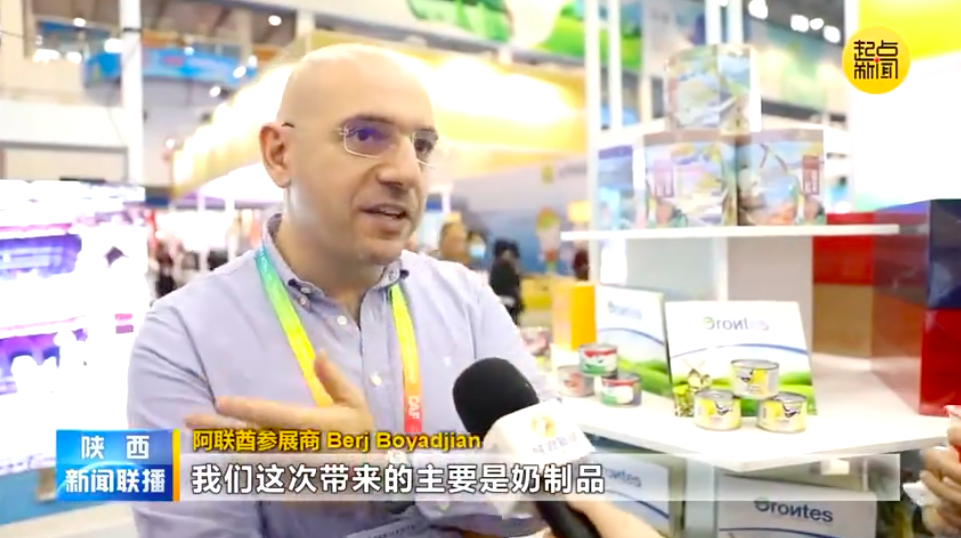 One dairy manufacturer from UAE, who also participated in the CAF for the first time, shared, "This time, we mainly brought dairy products, such as condensed milk and cheese. We also hope to find more distributors in China through the CAF, so as to strengthen the trade between both countries."
A series of high-end international exchange activities were also held at the 30th CAF, attracting many representatives of government organizations and enterprises.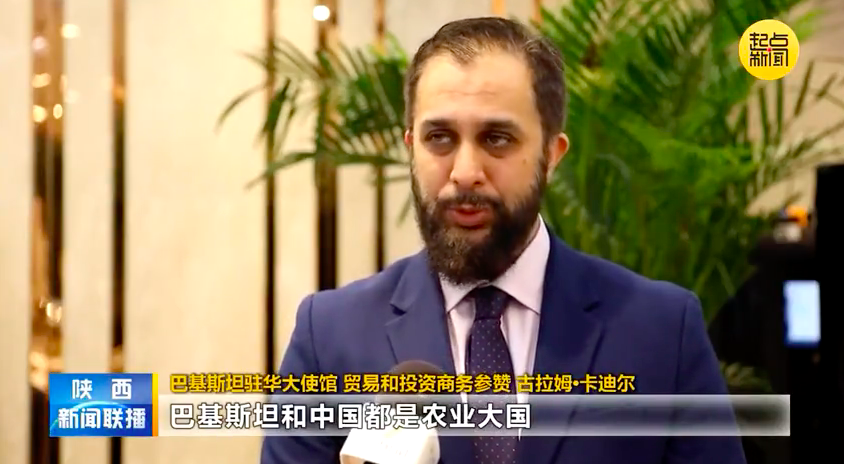 Mr. Ghulam Qadir, the Commercial Counsellor for Trade and Investment at the Embassy of the Islamic Republic of Pakistan Beijing, said, "Pakistan and China are both big agricultural countries and we also attach great importance to food security. We are eager to learn from China's advanced experiences and increase our agricultural production."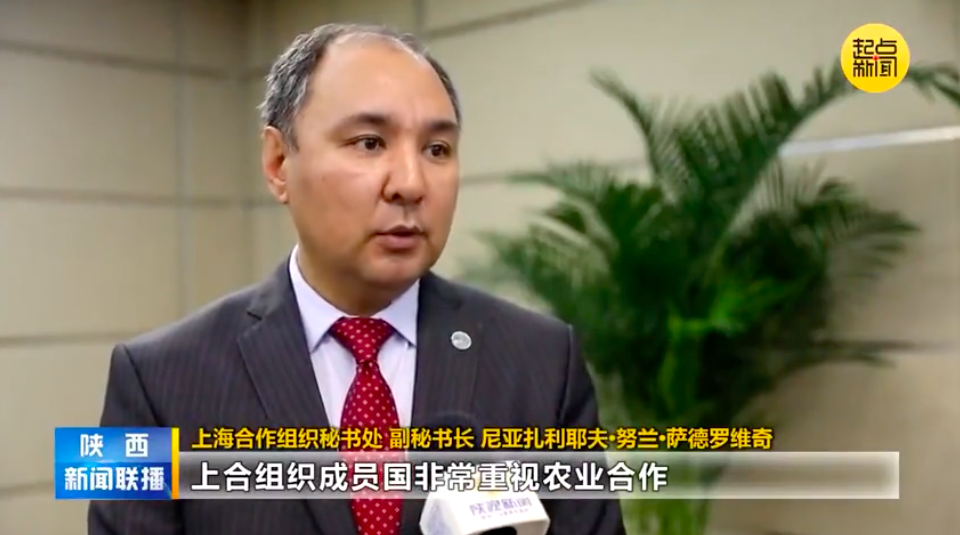 Mr. Nuran Niyazaliyev, Deputy SCO Secretary-General, said, "The SCO member states attach great importance to agricultural cooperation, and the SCO Demonstration Base for Agricultural Technology Exchange and Training has delivered remarkable results. Via the CAF, SCO will continue to promote modern agricultural innovation and sustainable development in various countries."
(供稿单位:西部网《发现陕西》)